A South African lady identified as @munira_mudi has narrated how her friend 'snatched' her man from her.
She revealed that she and her man had invited her friend for lunch on the 15th of September 2020 which was when they first met each other.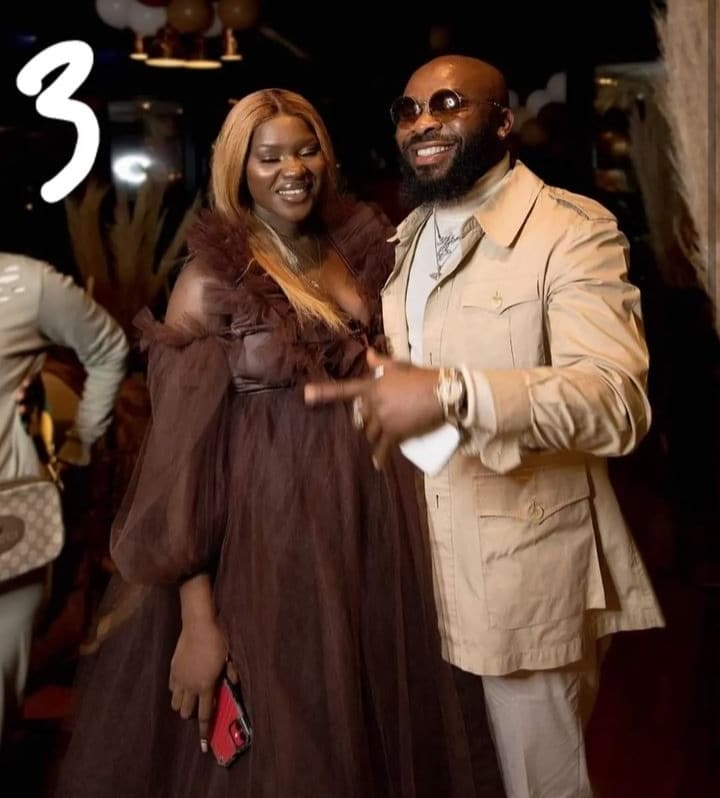 Soon after, they started dating without her knowledge. Her friend even surprised her on her baby shower by flying all the way from Capetown to attend.
She was however unaware of the fact that her friend was already dating her man behind her back.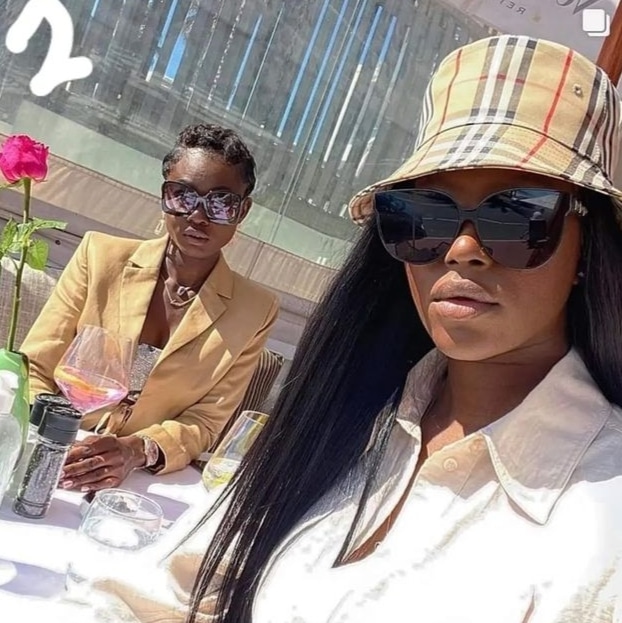 Sharing pictures of herself, her friend and her man, she captioned:
"15th September, 2020, The day after I introduced my "Friend" to my baby daddy (FYI they were in a relationship)
"She went to lunch with us and even took pictures of us, she won't stop chanting "MY FAV COUPLE".
"At out baby shower. My friend flew from Capetown to surprise us at our baby shower… (FYI they were already dating with out my knowledge).
"My "friend" pictured with my other friends at out baby shower… (Your enemy is closer to you than you imagine.)
"The saddest thing about betrayal is that it never comes from your enemies. It comes from friends and loved ones. Better to have an enemy who slaps you in the face than a fnend who stabs vou in the back.
"A "FRIEND" that constantly wants what her friends have. This isn't the firse time she would do this , but will definitely be the last.
"Everyone i am totally in a good space, just putting it out there. Your friend could be your worse enemy, thanks for the LOVE 🙏🏽"
See the post below: