A Nigerian lady has revealed how she tried so hard to get ace singer, Wizkid's attention at a recent show.
The young lady shared a video at the concert which showed her intentionally ignoring the singer.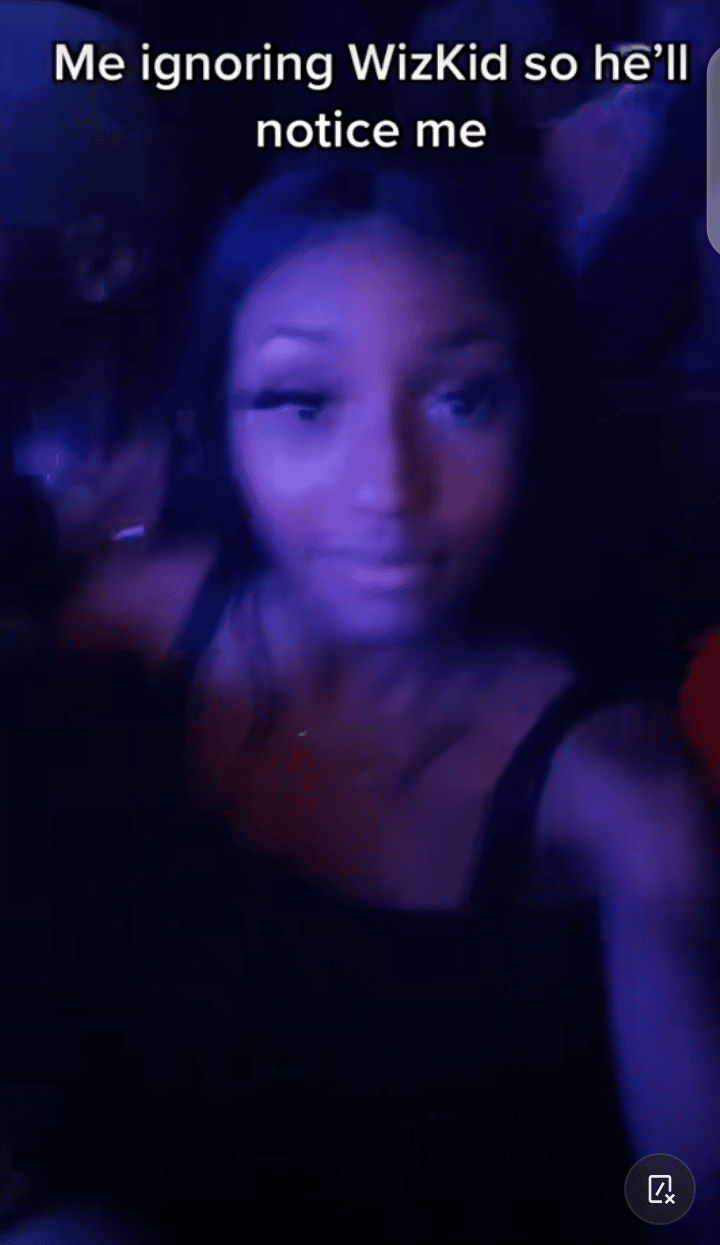 According to her, she thought that the musician was going to notice her if she ignored him. However, her method failed.
She captioned the video:
"Me ignoring Wizkid so he will notice me. It didn't work."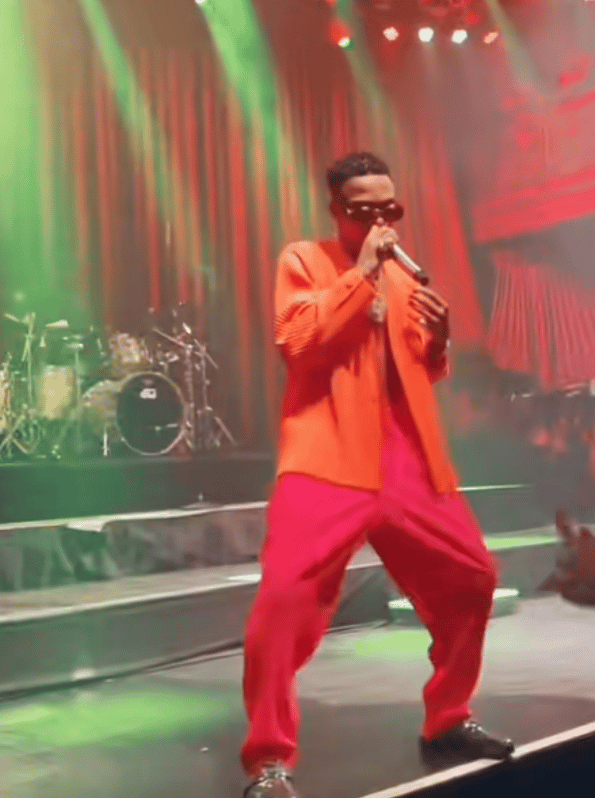 Reacting to the video, @Homelander questioned: "How can u ignore someone who doesn't know u exist?"
@Mikel reacted: "You don watch too many telenovela movies 😂😂😂".
@LEESHA ⚡️❤️🐍 wrote: "Somehow you look like Ayra here."
@Somto reacted: "Playing hard to get😂."
@Taylor 🌴 said: "Even though you go up that stage baba go use em hand push you comot😂😂😂."
@BigMax wrote: "Taaaaa if you like ignore wizzy till infinity, he won't even notice your shadow."
Watch the video below:
@oseyia

It did not work #wizkid

♬ Peacetransitionchallenge – KANYIN OF TIKTOK🌟